Now the vaccine rollout has contained the COVID-19 virus enough for people to start making travel plans, I am looking forward to welcoming visitors here once again. But we may have to keep some of the measures put in place to protect you, so my "We're Good to Go" certification is key to that…
It is the official UK mark to signal that a tourism and hospitality business has worked hard to follow Government and industry COVID-19 guidelines and has a process to maintain cleanliness and the hygienic safety of its clients. This means social distancing while I am guiding you on foot around and in tourist attractions.
But it also means ensuring you are hygienically safe in vehicles as well as those places we visit. To this end, I have also worked with our destination partners and am continually reviewing my practices to ensure we're all on the same page.
The aim is to give you the peace of mind to concentrate on enjoying your tour with me. I have fulfilled the requirements, and so am indeed Good To Go!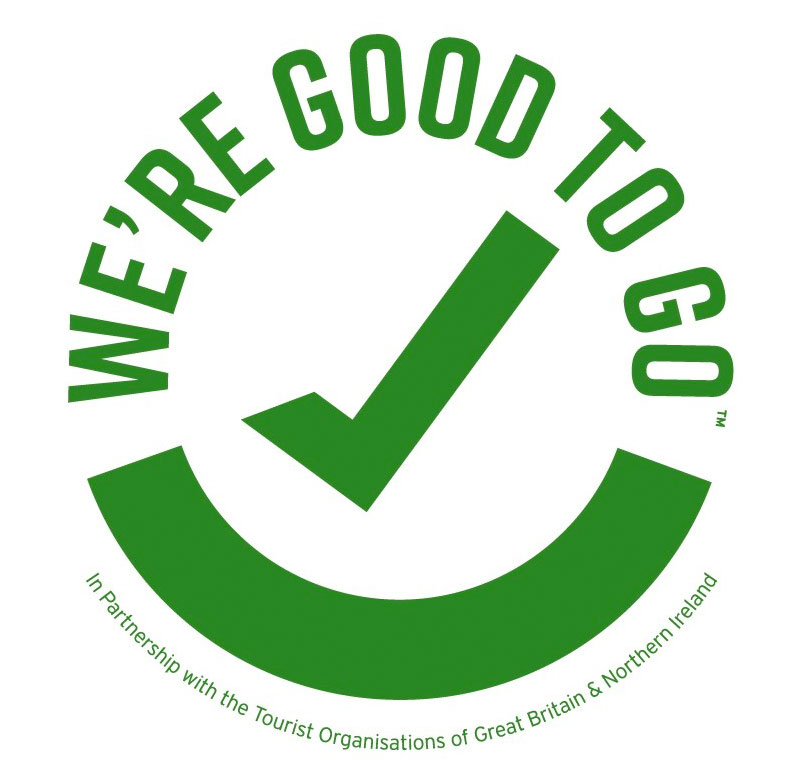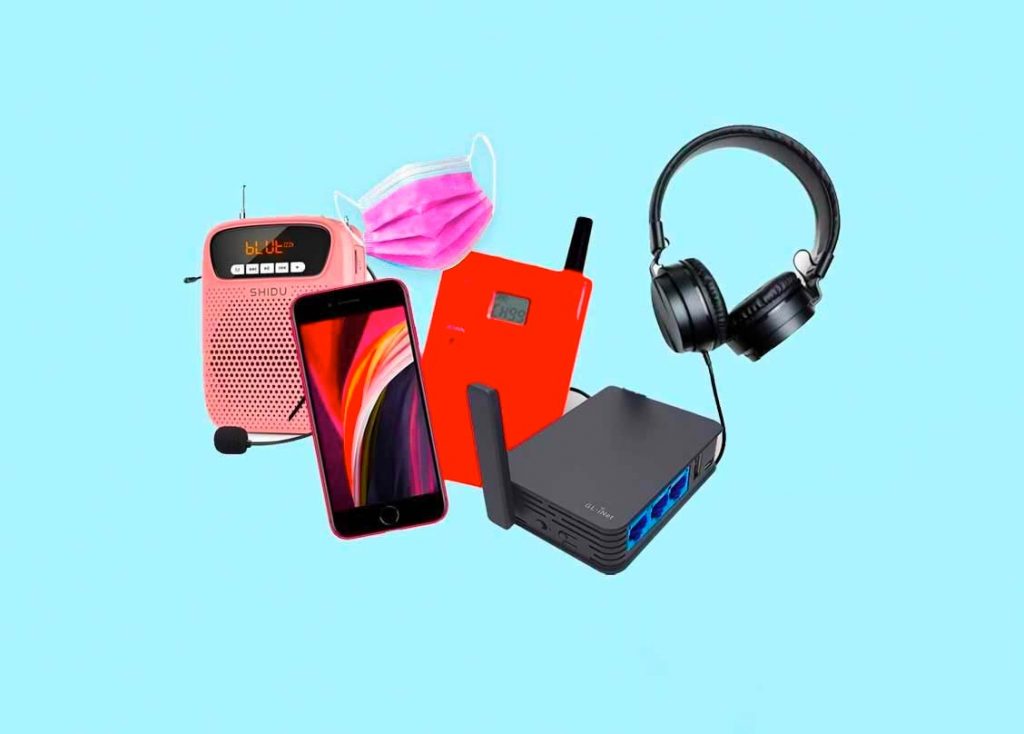 Keep your distance & Stay Safe!
Listen, do you want to know a secret…one of the great things to come out of the pandemic was the fast-track development of new ways of utilising technology to make sure nobody misses a word when you're on a guided tour. Even though we're gradually getting back on the road again, in some situations face coverings, sensible social distancing and group size limitation may still be with us for your own safety, comfort and peace of mind. So, where appropriate, these communication methods come in handy.

Here's a picture of some of the ways I do that. Group personal radio headsets, like the red-coloured Vox device shown third on the right, are good if you don't have a smart phone. If you do, it's possible to use that with your own ear or headphones coupled with a portable Wi-Fi unit to ensure a secure signal. These are just two of the methods on the market. And using expensive data won't be a problem – I have a cunning plan to stop that! So don't worry, I have ways of making you listen!
The Blue Badge is Britain's national qualification for professionally registered tourist guides. Quality tour operators and travel companies recognise it throughout the world as a benchmark of excellence. Many other countries have adopted its methods as a model for their guide training.
I am a member of the British Guild of Tourist Guides, the professional body that covers guides operating in regions throughout Britain and Northern Ireland. Through them, I hold the correct personal liability insurance that is essential if you move groups around.
Blue Badge tourist guides for London, my region, are authorised to guide in sites such as the Tower of London, St Paul's Cathedral and Windsor Castle and can sometimes fast-track you into places.
The in-depth training typically lasts eighteen months with several very rigorous written and practical examinations covering gallery guiding and sites on foot and by coach to ensure accurate knowledge and the selection and presentation of information in an entertaining way.
And the learning doesn't stop with the awarding of the Badge. Many of us go on to gain other specialist qualifications so we can guide specific sites. After qualifying, I was proud to have passed special exams to guide in the Houses of Parliament and at the 2012 Olympic Games venues.
We all aim to keep ourselves up to date by attending Continuing Professional Development courses (known as CPDs) to understand better the various aspects of the areas in which we work. The pandemic didn't stop these; they went online and became known in the trade as Lockdown Learning.
That included completing a Virtual Tours training course developed by fellow guides to handle the technology to bring the streets and sights of London and beyond to you while we were all shut away in our homes.
We're back out and about now. But Virtual Tours, one of the great things to come out of the pandemic, are here to stay. They're an excellent method of bringing travel tasters to you – and so inclusive for those who can't or don't want to take trips anymore.