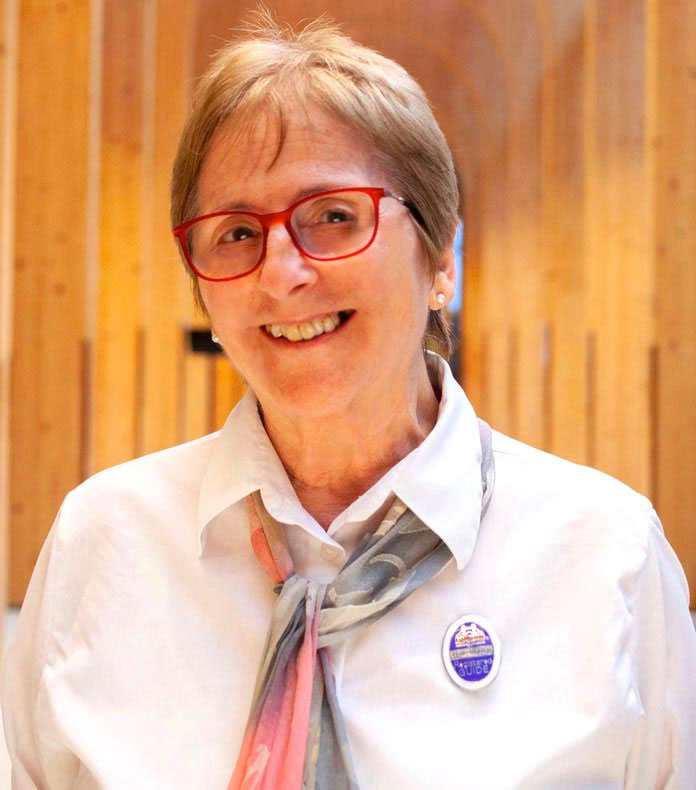 I am Penny Bowden, the owner of Pennywise Tours. I'm a London Blue Badge Tourist Guide, a qualification that is recognised worldwide, and am also qualified to take you to places a day's ride away from the capital.
These extracts below from my past travellers' reviews tell you the answer to that!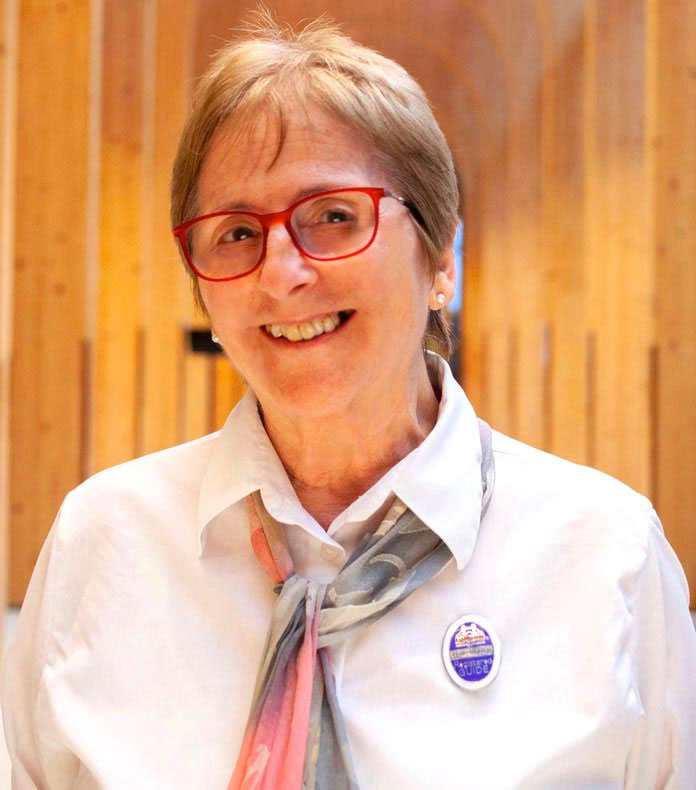 Anthony Silberfield.
Director of Transatlantic Relations The Bertelsman Foundation. Washington, DC
"Penny is a tremendous asset as a guide and historian, but her qualities as a person are equally notable…"
Vickie Finney White
Owner Vickie White Group Tours and Travel Sherman, Texas, USA
Penny Bowden has proven herself more than capable in challenging situations, creative in easier ones and always charming and charismatic
"Goes out of her way to make things work"
Jackie Y.
Isle of White, UK
"If you want someone to banish jet-lag and give a tour group something to remember, Penny's the one for you…"
"Penny's knowledge of history and all things that make London what it is, is quite remarkable…"
Martha V.
Chicago, Illinois
"She is worth every penny you pay for!"
"She knew exactly where to position us and when to move us on so we got the best view and the best photos. What a treat!
"She was absolutely outstanding and so engaging that it made my task easier for the rest of the tour. My people were absolutely blown away by her – and so was I!"
"I was lucky enough to go on a tour of the Houses of Parliament, and even luckier that my guide was Penny!"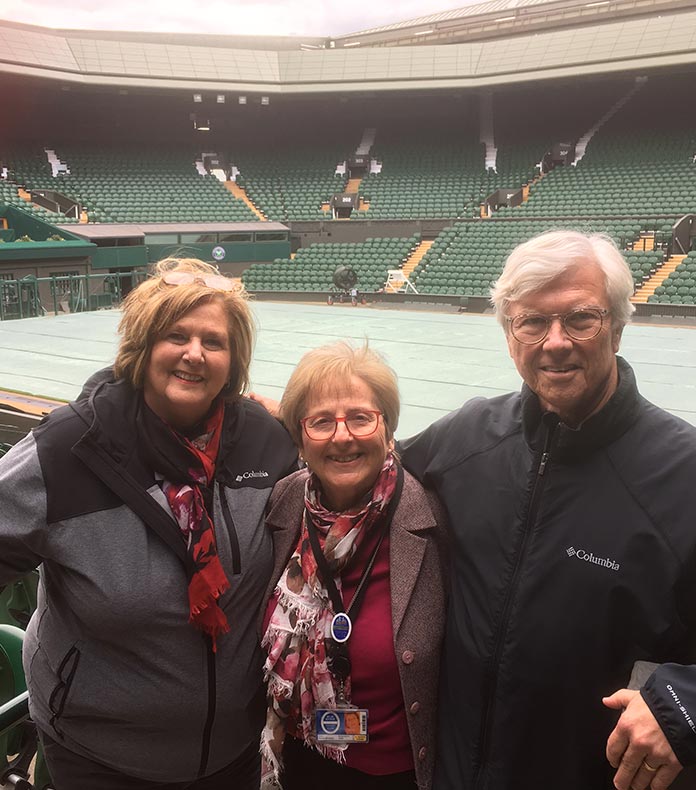 Those heartwarming accolades should speak for themselves. I'm not just a guide, I'm a storyteller with loads of fun, quirky facts who reveals the hidden secrets of the places we visit.
I love to bring history, buildings, landscapes and past people's lives into the present and regale you with yesteryear's hot gossip!
I'll make you laugh, I might even bring a tear to your eye with my tragic tales of yore – but I'll never make you bored!
But don't be fooled by this lighthearted approach to a jolly good tour. I worked very hard to gain the globally-recognised Blue Badge qualification and shed many a tear myself along the way. It was an uphill struggle, but worth it in the end.
Becoming one of the country's elite Blue Badge Tourist Guides changed my life. I very much hope that taking a tour with me will change yours.
Here's a few tasters of what you get on a tour with me. If you don't see what you're looking for here, get in touch and I'll organise it for you. 
Foodies, film fans and historians: there's something for all of them at Borough Market in Southwark, just south of London Bridge, one of the most colourful places in London…
Hurrah for the red, white and blue – royalty is in our DNA! A tour of Royal London shows you how deep-rooted our tradition is…
The River Thames is the liquid highway of London. Come with me on a tour to discover how it shaped the city…
Marvellous as our capital city is, a trip out of it makes you appreciate our beautiful countryside and how our Island Story unfolded…
Well-known places all over London served as backdrops for the Harry Potter saga. On this tour, you get to see some of them and hear the stories behind them. But Oxford University also figures, and luckily it's near enough for us to make a day of it. The choice is yours!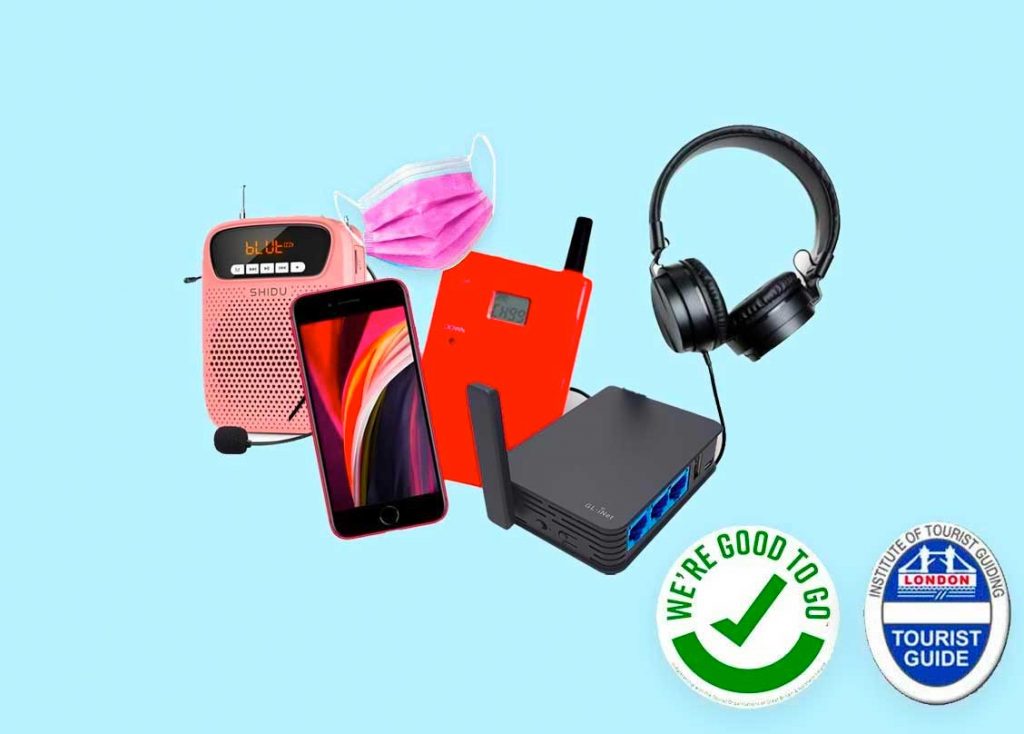 Good to Go, Staying Safe & the Blue Badge
Now the vaccine rollout has contained the COVID-19 virus enough for people to start making travel plans,  I am looking forward to welcoming visitors here once again. But we may have to keep some of the measures put in place to protect you, so my "We're Good to Go" certification is key to that…